Either the synthetic food colors or natural food colors, the color has always had an important implication on the minds of people as far as food is concerned. Cuisines prepared in attractive colors have immensely lured men folk in all the quarters of the world. It is therefore necessary either to preserve the natural or maintain the characteristic color of a food product while it is manufactured or stored for future use. A non-attractive color, however makes the food look un- fresh and is likely to be rejected. It not only now but archaeological evidences show the use of synthetic food color to over 3000 years ago.
This has led to the manufacturing of synthetic food colors which are popularly also known as artificial food colors. As the name suggests, synthetic food color are manufactured chemically and involve deep research so as to conform that they match the international food quality standards. Synthetic food products have high utilitarian value as they are used in a vast number of industries.
Synthetic Food Color Products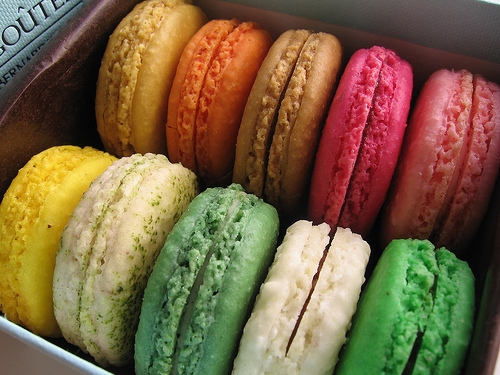 Synthetic Food Colors
Synthetic food colors have varied applications, some of which include:
Ice creams
Biscuits
Sweet meats
Fruit drinks
Seasonings
Pharmaceutical tablets
Syrups
Many synthetic food colors are supposed to cause cancer, asthma, laziness and hyperactivity (more specifically in children). Like Tartrazine is known to cause asthma, allergic reactions because of its nitrous derivatives. Moreover UK Food Standards Agency through its commissioned two studies have concluded that the food dyes have adversed affect on children. Then there is FD&C Red 40 (Allura Red) which is used in snack food and can cause lymphomas and tumors in children.
There is another synthetic food color FD&C Blue 1 (brilliant blue dye) that is used in jellies, dairy products, syrups, extracts etc. It is derived from petroleum distillates. It has caused death of some elderly patients because of enteral (tube) feeding
Then best option is to use natural food color instead of synthetic food color. Also if you want to use the synthetic food colors then used only certified food color. All artificial synthetic food colors are called certified whereas natural are called exempt from certification. blue #1, blue #2, green #3, red #3, red #40, yellow #5 and yellow #6 are the certified food colors. Synthetic food color suppliers, manufacturers and exporters in a particular country works withing the rules and regulations of the specific country and make only permitted synthetic food colors.
Types of Synthetic Food Colors
---